Happy (belated) New Year
Here's a quick animation doodle I did in honor of Year of the Rat. The last time I did any 2D was back on the old lunchbox on VHS tape o_O
2019 was a good year in reflection. Many of the projects I've spent the past many years working on finally came out.  That said, I am WAY behind on my reel updates. The last time I was able to update on any projects was on Last of Us. I finally finished my Missing Link reel today, which I'll post next. One of my shots was used pretty heavily to promote during award season: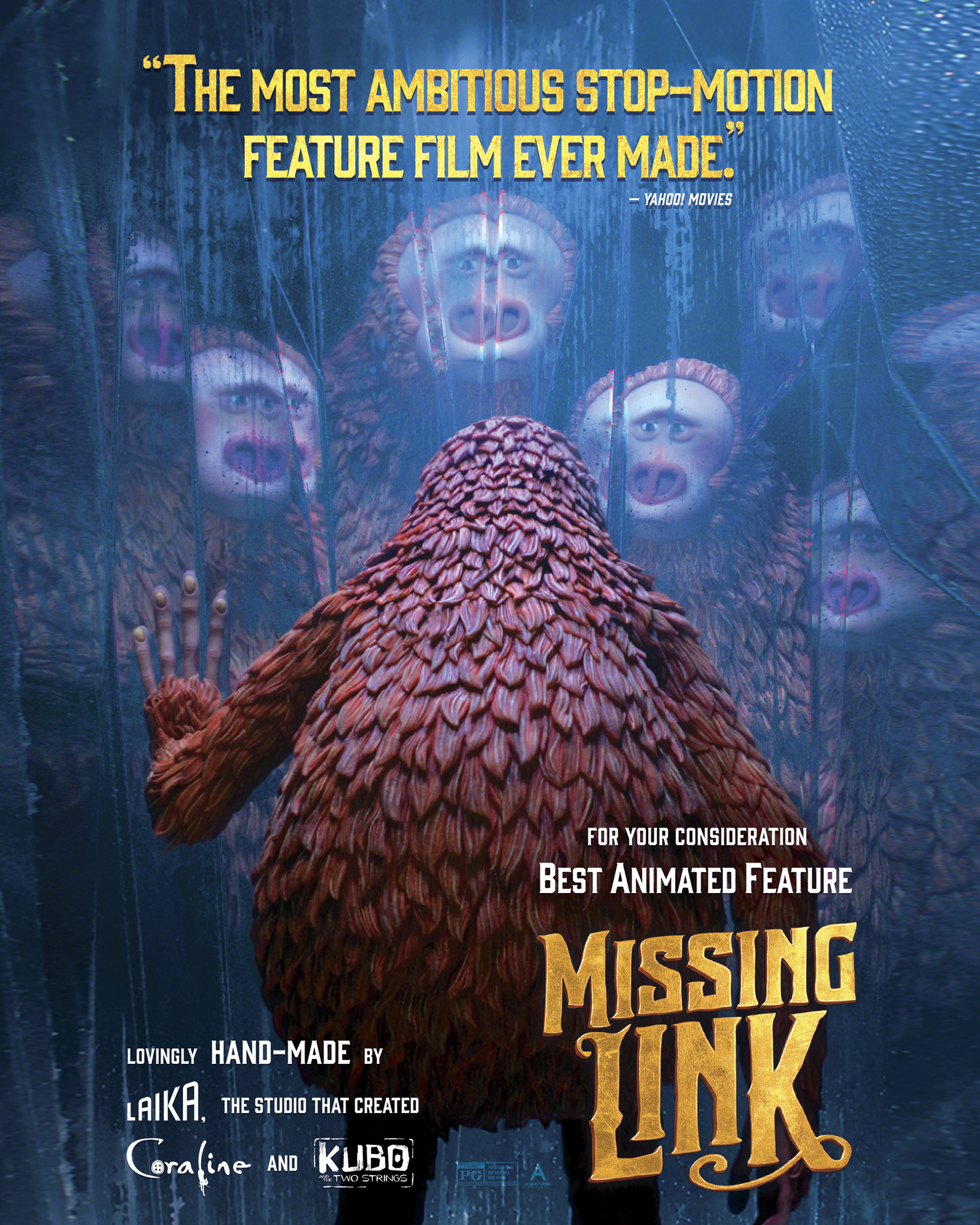 During Missing Link's success through award season Laika released quite a bit of new behind-the-scenes promotional material. a few of which I made cameos. Here's one on the facial animation department specifically that features an interview with my sup. I make an appearance a 12 seconds in:
https://www.instagram.com/tv/B79RE3fFg0D/?igshid=1gvfipkopxy9l
Outside of the animation world, the relatively laid-back production schedule this year allowed me to take a few trips including Costa Rica, San Diego/LA, Toronto, Tadoussac to kayak with whales, and a few visits to NYC to see family. Pics to come!
Categories: Animation, Art, Holiday, Life Update, Travel, Work