Laika Announces Next Film
"LAIKA'S FIFTH FILM IS MISSING LINK
Hugh Jackman, Zoe Saldana, and Zach Galifianakis star in our most ambitious film to date – a rip-roaring, globetrotting comedy adventure."
I can finally talk about it! Today Laika released the film's new title, "Missing Link" along with a screenshot and a few details about the cast and synopsis. So many hours spent animating this guys face: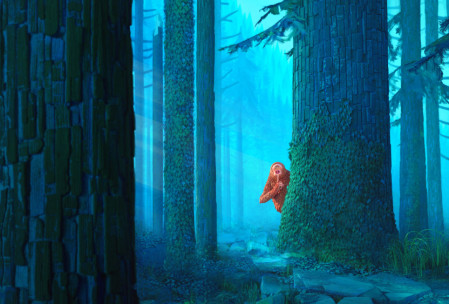 And yes, Hugh Jackman came to visit the animators XD.
Categories: Animation, Life Update, Work