Portland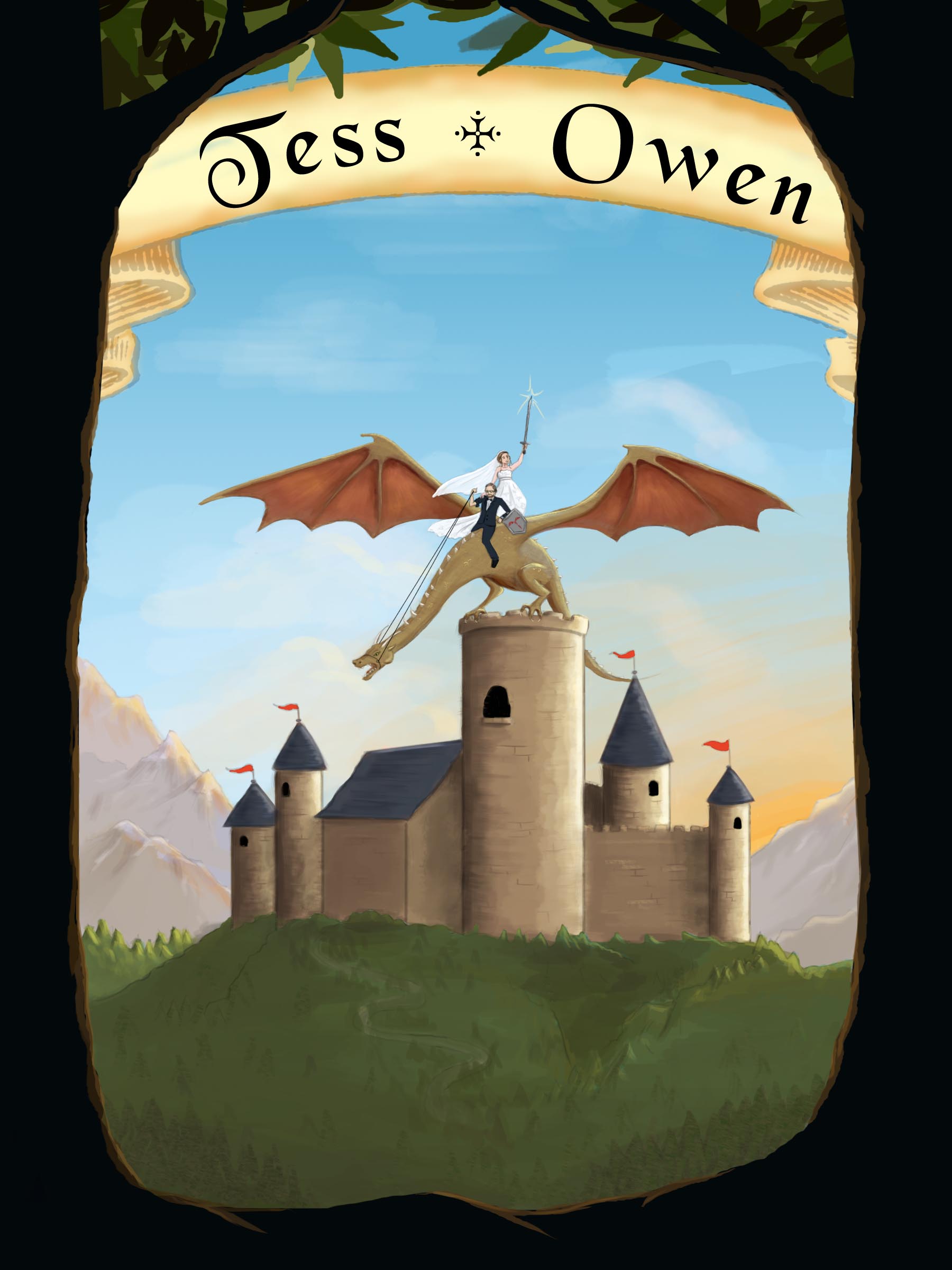 Made this for my best friend from undergrad who just got married in PA a few weeks ago. I wasn't mobile enough to make the wedding, but fortunately I was able to make it up for their Portland party this past weekend.
This was the second time reuniting with my undergrad friends this year (for first time in 10 years) since Sweden four months ago- this time without crutches and a wheelchair. It's also been 10 years since I've been back in the great Northwest, so we made sure to visit a few favorite stops from our undergrad days (yay Powells). A fun and nostalgic weekend.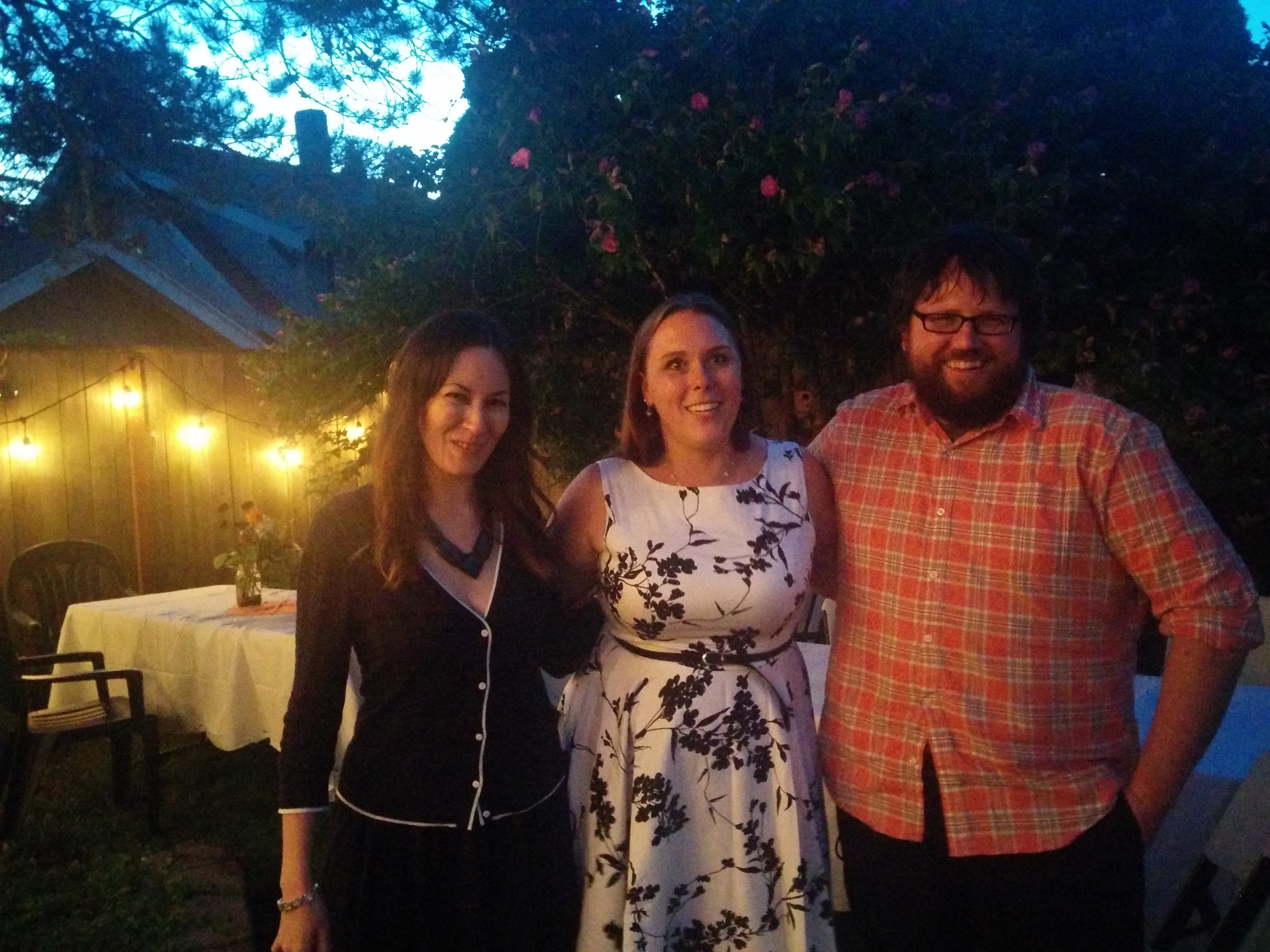 Portland above this past weekend.
Same friends in Stockholm 4 months ago keeping me company in the ER.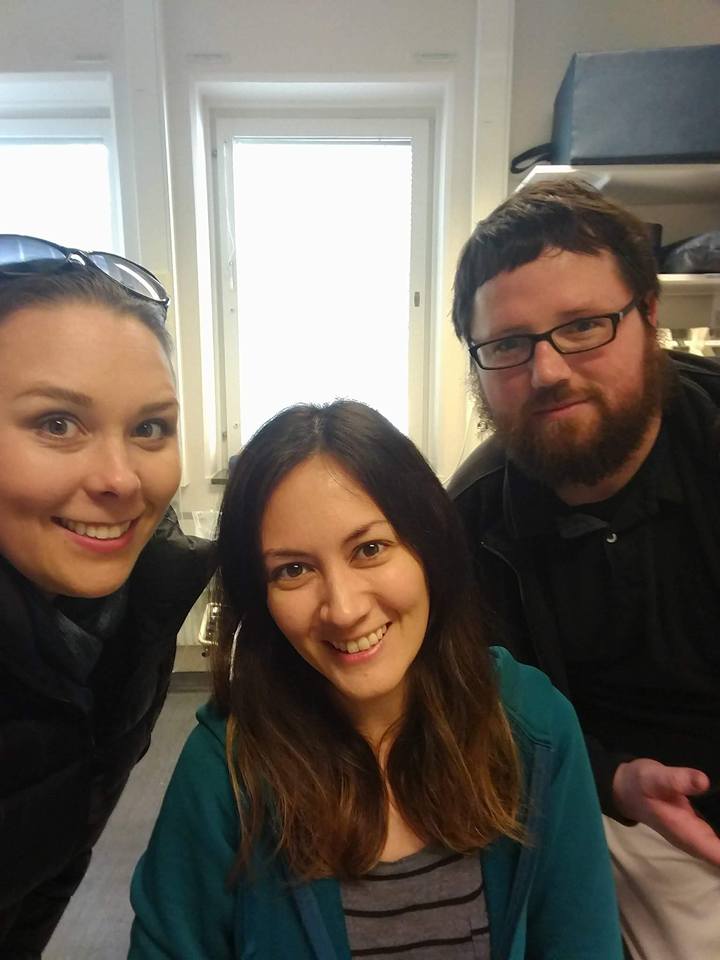 Categories: Art, Life Update, Travel